Top 5 Alternatives to Stumble Guys: A Guide to the Best Multiplayer Games Around
Joscelyn Kate

2023-03-19 11:40

0
If you are looking for a new and exciting multiplayer game that is similar to
Stumble Guys
but with more features, then this article is perfect for you. Here we present the top 5 alternative games to Stumble Guys, each one offering its own unique gameplay, story, and setting. Whether you are looking for something with more of an adventure twist or a battle royale experience, there's something here for everyone. So without further ado, let's dive into our list of the best alternatives to Stumble Guys!
Fall Guys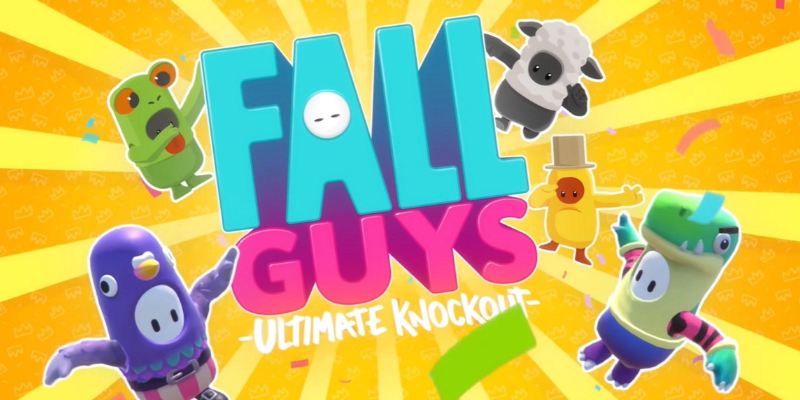 Fall Guys is a party-based battle royale game developed by Mediatonic and published by Devolver Digital. The game puts up to 60 players against each other in a series of mini-games and obstacle courses where they must compete for the highest score or fastest time in order to win. Players can customize their characters with various costumes and accessories before taking on challenges such as race tracks, soccer arenas, spinner wheels, team battles, and more. With its fun-filled races and silly costumes, Fall Guys is sure to provide hours of entertaining multiplayer fun.
Gang Beasts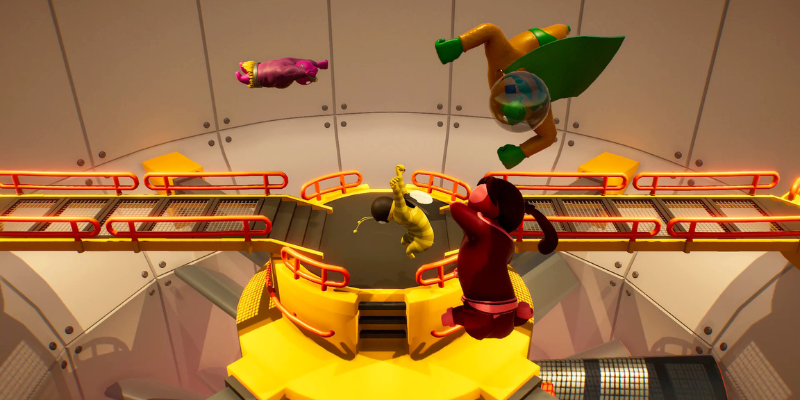 Gang Beasts is an indie brawler game developed by Boneloaf and published by Double Fine Presents. This wacky fighting game features up to 8 players who can choose from a variety of characters, including chickens, robots, cows, and more. The objective of the game is simple: beat all your opponents in a no-rules fistfight until only one player remains standing. With its colorful cartoon graphics and zany characters, Gang Beasts provides an enjoyable multiplayer experience that is sure to keep everyone entertained for hours on end.
Super Animal Royale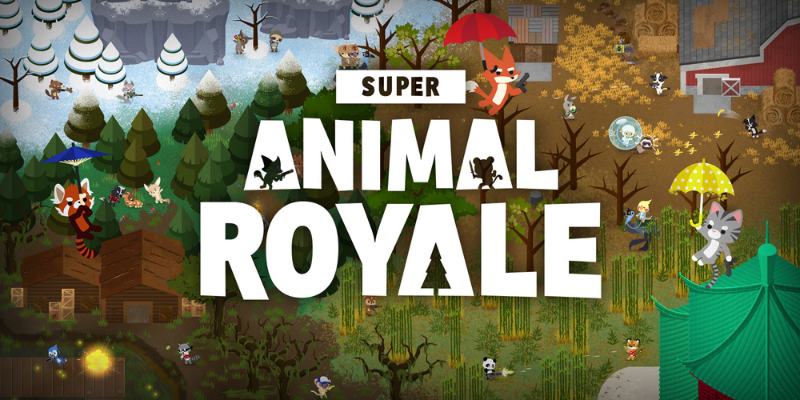 Super Animal Royale is an online battle royale shooter developed by Pixile Studios and published by Team17 Digital Ltd. The game puts up to 64 players against each other on a massive animal battleground where they must fight it out in order to be crowned champion. Players can choose from over 50 cute animal characters as they run around collecting weapons and trying their best not to get eliminated in this fast-paced action shooter that will surely keep everyone coming back for more.
Human: Fall Flat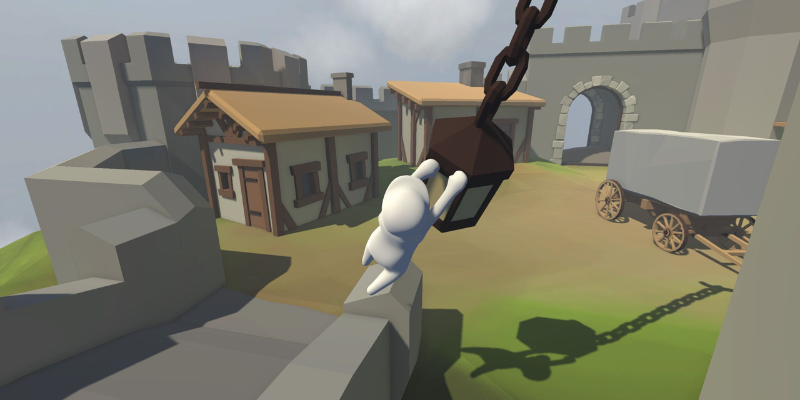 Human: Fall Flat is an open-world puzzle video game developed by No Brakes Games and published by Curve Digital. In this physics-based puzzle, platformer players take control of Bob as he navigates his way through increasingly challenging levels using nothing but his wits (and some help from his friends). With its creative puzzles and goofy slapstick humor Human: Fall Flat provides an enjoyable gaming experience that will have you both laughing out loud at its antics as well as scratching your head at some of its trickier conundrums - definitely worth checking out if you're looking for something different.
Move or Die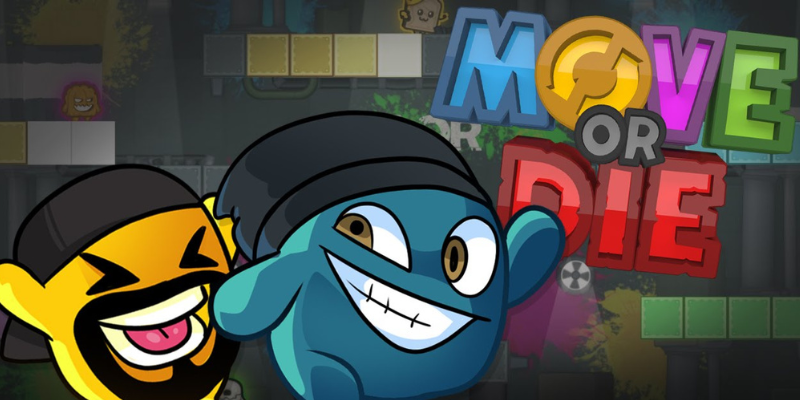 Move or Die is an action-packed party platformer developed by Those Awesome Guys and published by tinyBuild Games LLC. This frenetic four-player co-op game pits up to four friends against each other in frantic mini-games where the last person standing wins. Each round requires speed, so players must stay on their toes if they want a chance at victory – it's fast-paced fun at its finest. Move or Die also offers various customization options to tailor your character's look just how you like it – perfect for those who want their own style while playing with friends online or locally.
Overall these five titles offer great alternatives if you're looking for something similar yet different from Stumble Guys - whether it be intense, action-packed battles or puzzling adventures, there's something here for everyone! So check out these five titles today if you're looking for some new multiplayer experiences – there's never been a better time than now!