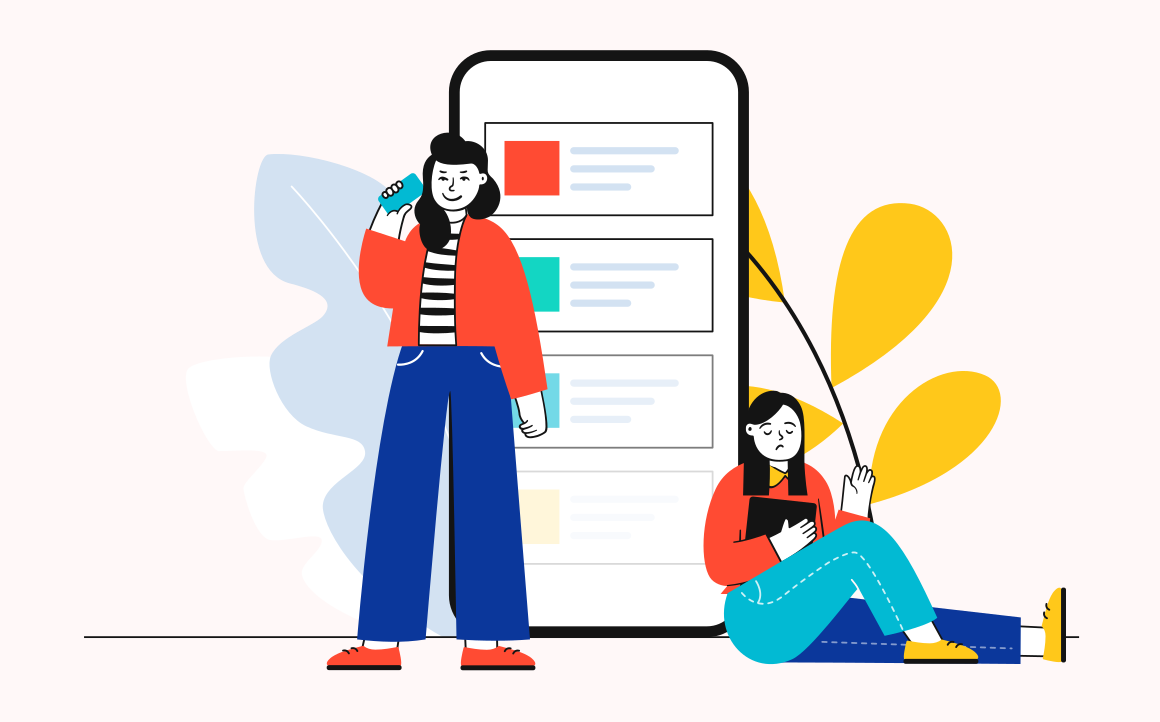 My name is Susan and I'm a traveller (audience: "Hello, Alice"). I've already visited 37 states, – I consider myself an honourable, though associate, member of the All Fifty Club, – and over 9 countries, and I'm just starting out!
Another my passion is gaming, and my favourite genre is simulators. While playing games you transport to another world which you can create yourself. It is like a second life – a perfect life! In the game like Sims, you have everything you want, perfect appearance, amazing house, nice dog and good job. That is why I like this game so much!
Nowadays, when we have games in each and every smartphone, we can play everywhere and whenever. This is what I do on the road while travelling. It doesn't hinder me to admire picturesque views through the window!
I went through enormous amounts of various simulators games and decided to spread my wisdom share my experience and opinion on some of them.
So here you can find my reviews on various games to help you make your leisure more enjoyable.