Sony Pictures Core: Sony's Innovative Fusion of Cinema and Gaming
Alyssa Greenberg

2023-10-07 07:35

0
Renowned for its diverse portfolio, Sony's gaming division is ready to present its latest ingenious creation. Not just a producer of consoles, the brand is globally recognized for its technological innovations, music, and film production. In a pioneering move, Sony is merging several of these domains with the introduction of Sony Pictures Core, a unique service available on PS4 and PS5. This ground-breaking service brings the world of cinema to gamer's consoles, blurring the lines between film and game in an exciting and novel way.
What is Sony Pictures Core?
Sony Pictures Core is a trailblazing service that seamlessly integrates the realm of cinema with PlayStation gaming consoles. Already, PS4 and PS5 users can enjoy a wide variety of features on their consoles, including streaming series and films. Sony Pictures Core takes this functionality a step forward by offering films produced by Sony Pictures for purchase or rental, providing an exclusive edge to PlayStation Plus Premium members.
More than Just Sony Films
Formerly known as the Bravia Core application, Sony Pictures Core has been adapted to provide console users access to a catalog of over 2000 films, including recent releases. Users can look forward to titles like Spider-Man: Across the Spider-Verse, Uncharted, Ghostbusters: Legacy, and many more. The service isn't limited to film screenings; it is also geared towards enhancing the connection between cinema and video games, offering new benefits on PS4 and PS5.
Exclusive Benefits and Features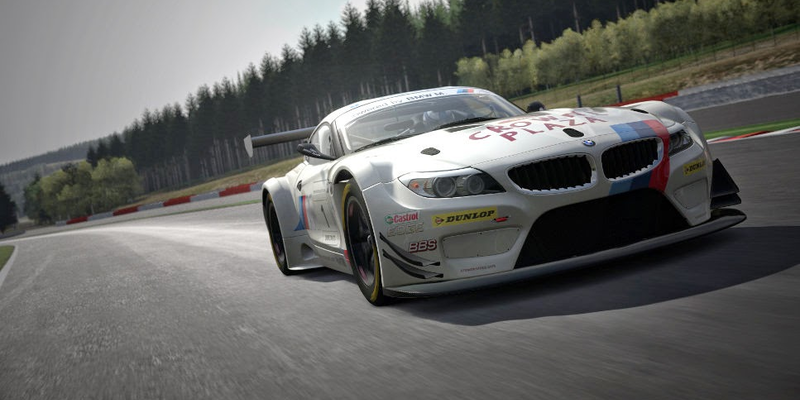 The Sony Pictures Core service goes beyond a regular movie streaming platform. For instance, purchasing or renting the film Gran Turismo could grant you credits to use in Gran Turismo 7, provided you have the game. PlayStation Plus Premium subscribers also have access to a special catalog of 100 video game adaptations, including the likes of Looper and Resident Evil: Damnation.
Quality Viewing at a Cost
Sony Pictures Core is a free-to-register service but with in-app purchases for individual films. Rather than offering a streaming platform, the service focuses on providing unparalleled viewing quality compared to other genre services. Some films will be available in IMAX Enhanced for an immersive, at-home cinematic experience. However, for the best viewing experience, a modern, high-performance television is recommended.
In conclusion, Sony Pictures Core represents an ambitious stride by Sony into a revolutionary fusion of gaming and cinema. This service is set to provide a unique and enriching entertainment experience to PlayStation users, further solidifying Sony's position as a leader in technological innovation and entertainment.