Report suggests Nintendo close to deal for a new Mario movie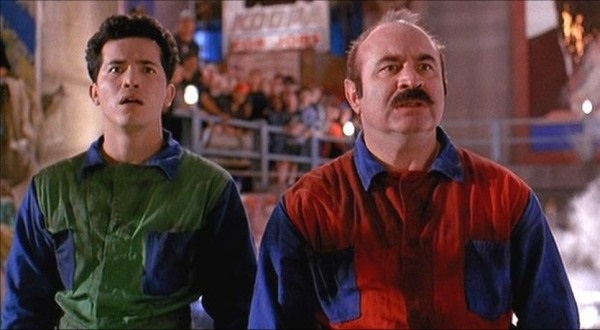 Nearly 25 years after a live-action version of the Mario Bros. first graced the silver screen, the studio behind Despicable Me and Minions is close to a deal to bring an animated Mario movie to theaters, according to a Wall Street Journal report .
Illumination Entertainment, a subsidiary of Comcast-owned NBC Universal, is close to a licensing deal for the film rights to the Mario games, according to "people with knowledge of the discussions" cited by the WSJ. Mario creator Shigeru Miyamoto would likely serve as a producer on the film, according to the report. Talks have been ongoing for about a year, and the parties are currently finalizing just how involved Nintendo itself would be in the creative approval process for the movie, according to the paper.
The new report comes more than a year after Nintendo President Tatsumi Kimishima told the Japanese Asahi Shimbun newspaper that the company was in talks with a number of movie studios to bring more of its popular characters to the big screen (in addition to the long-running Pokemon anime film and TV franchise). Nintendo is currently working with Universal to bring branded attractions to the company's worldwide theme parks , so there's some basis for the relationship there.
Read 3 remaining paragraphs | Comments